Incredible tattoos that tell your story
Get a tattoo that you'll love forever from one of our hand-selected, award-winning tattoo artists from around the US without having to leave Nashville.
Saint Clark & the Kid
Chris Saint Clark founded Kustom Thrills in April of 2007. Adam the Kid came into the picture just a few months later and in 2018 they partnered to open a second location. Since then, this dynamic duo has brought together a world-class team. They have artists from all across the US to call Nashville and Kustom Thrills home.

Kustom Thrills provides award-winning tattoos to locals and visitors alike. Make an appointment at either of our two locations in Nashville.
From your idea to your ink
"Someone making a choice to get tattooed is a great and powerful thing… My responsibility is to treat it as such." - Adam the Kid, Partner
Tell us about your tattoo idea and book a time to meet with one of our award-winning artists
After your free consult, we'll get started on your custom design for you to review and approve
Get inked in the safety and comfort of one of our two awesome Nashville locations
We'll send you home with a beautiful custom tattoo and care instructions so you'll love it forever
WE ARE OPEN FOR BUSINESS
DAY IN, DAY OUT, KUSTOM THRILLS PROVIDES A
CLEAN AND SANITARY ENVIRONMENT FOR YOU AND OUR TEAM.
TODAY, WE GO ABOVE AND BEYOND ALL STATE AND NATIONAL
RULES AND GUIDANCE TO MAKE SURE THAT CONTINUES.
ALTHOUGH OUR TALENTED TEAM IS ALWAYS IN HIGH DEMAND,
WE ARE ACCEPTING WALK INS ON A FIRST COME FIRST SERVE BASIS.
SOME OF OUR ARTISTS DO STAY BOOKED UP,
SO WE ARE ALWAYS HAPPY TO BOOK AN APPOINTMENT.
THE WAIT ISN'T AS LONG AS YOU MIGHT THINK.
Number of Kustom Thrills in Nashville: TWO!
Visit us at our Main Street and Riverside Drive locations. Double check the address before your appointment. But if you forget, don't worry, they're only a few minutes apart.
Kustom Thrills Tattoo
1000 Main St #107, Nashville, TN 37206, United States. (615) 226-3009
1603 Riverside Drive Nashville TN 37216, United States. (615) 739-6241
Monday - Friday: 12pm - 8pm
Saturday - Sunday 12pm-8pm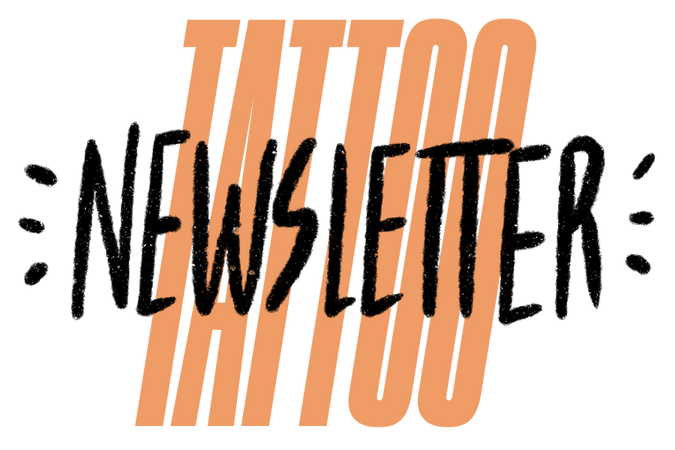 Follow us